Before I announce the winners I just want to take a moment to thank everyone for participating this year.  I have a lot of fun running this contest and all of your enthusiasm and time on the water makes us all better Cat fishermen in the end!  Also please keep in mind, we are the people ultimately responsible for our resource, I encourage everyone to lead by example and spread the word about the benefits of catch and release/selective harvest so that we can be having this same discussion about the winners of KOTC 2040 someday!
With that said, here are a few stats from this year.  These stats can always be found on the KOTC website under the "Stats and Fun Facts" tab/link.  We had 11 Flatheads 45" or bigger entered this year which is a significant increase from last year's 3.  We had 48 Channels over 32" entered this year which was down just slightly from 52 last year.  Average score to win Flatheads this year was 221.8pts and for Channels 172.8.  3 people were added to the KOTC Hall of Fame, which is the Top 5 scores of all time (Billy B, Wayne O and Steve D) and we had the biggest Channel ever entered which was also a New MN Catch and Release record (Wayne O)!  Last but not least,  5 first time winners will be added to the King of the Cats Club (Wayne O, Jeremy D, Justin S, Rob B, and Nik Z)
And that's a wrap for 2015!  Again, I tip my cap to all of you and I hope you have a great off season.  I'm already looking forward to 2016 and I hope to see you all back next year.   Until then, congrats again to you all, tight lines and wet nets to all of you!
Here are your winners for the Flathead Division.
With 227.5pts  Steve DeMars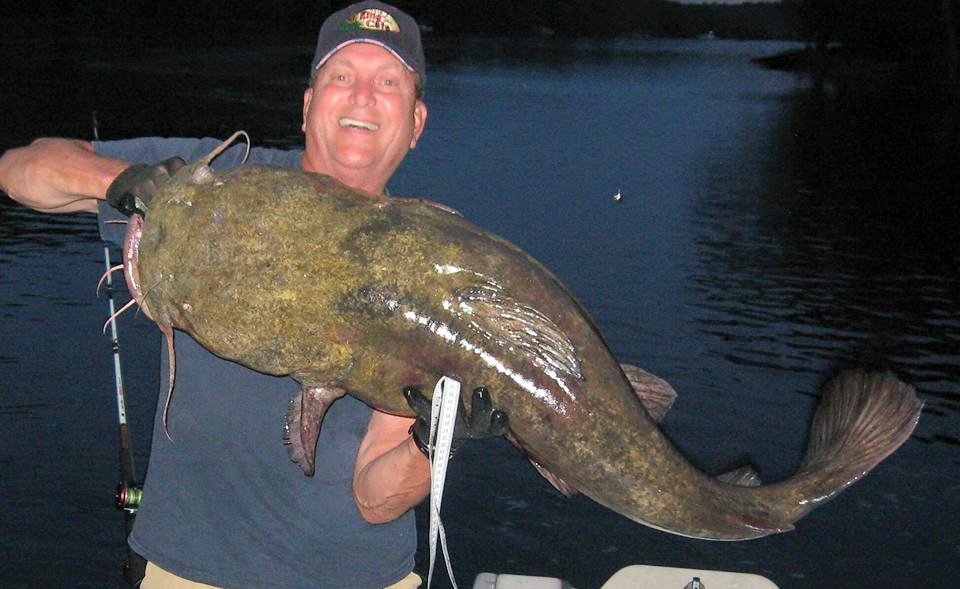 With 223pts  Justin Severin
With 222.5pts Rob Bethke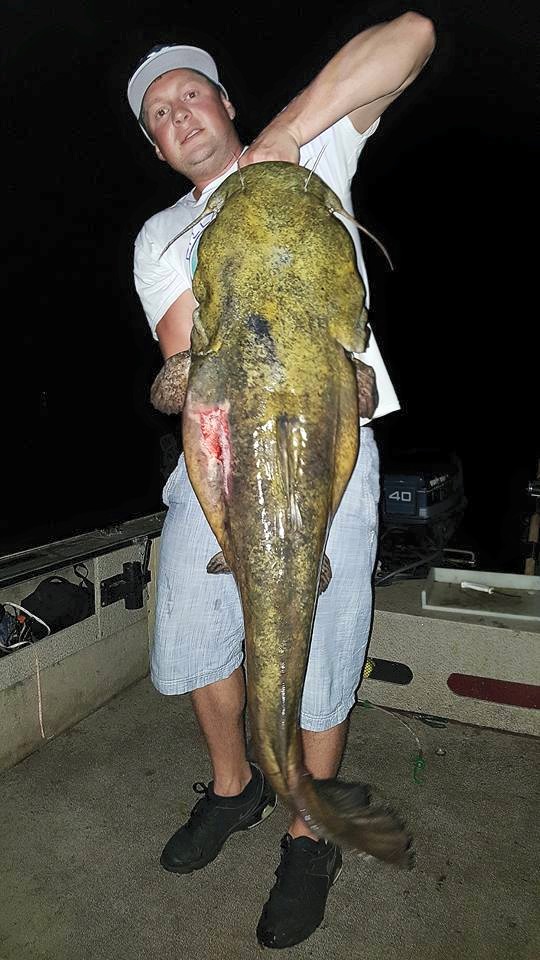 With 219pts Nik Zewers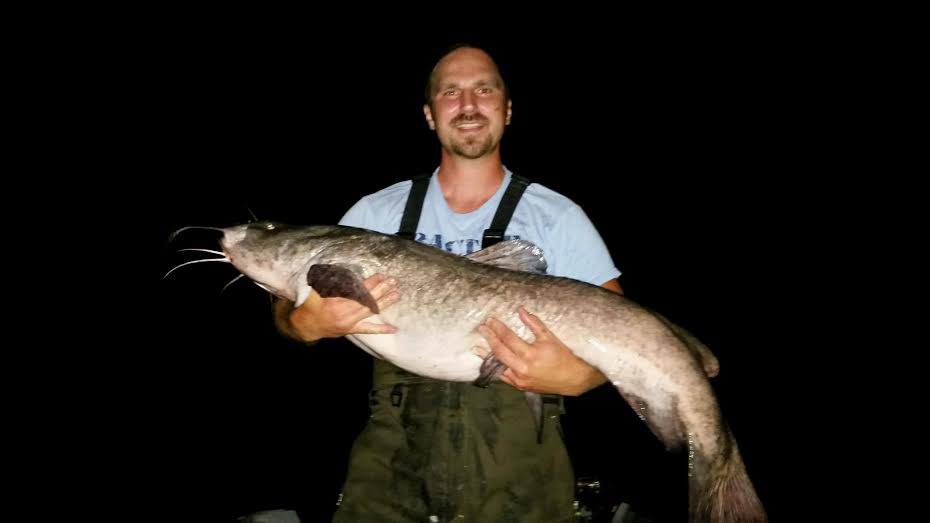 With 217pts Jakob Hals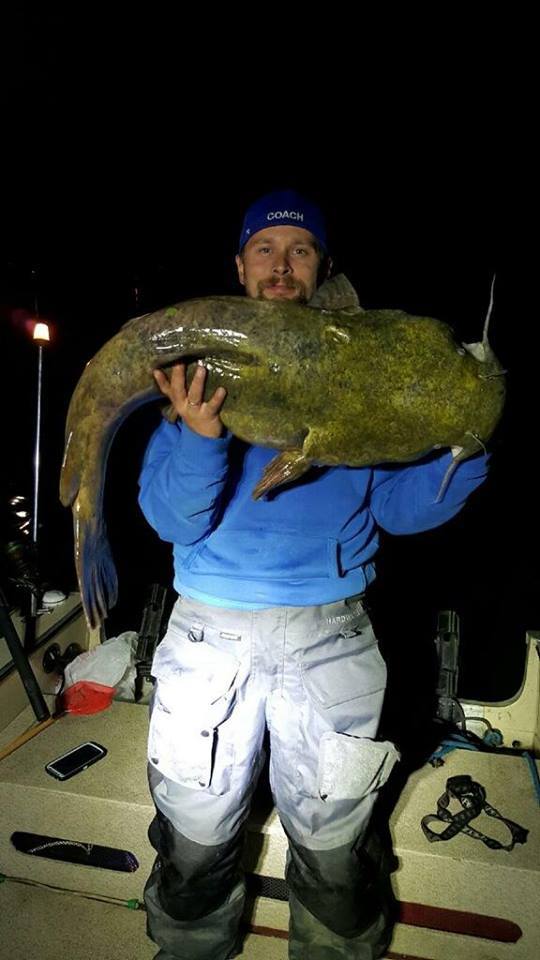 Here are your winners for the Channel Cat Division
With 176.5pts  Wayne Olson
With 176.5 pts Billy Brazier
With 171 pts Jeremy Doss
With 170pts Jakob Hals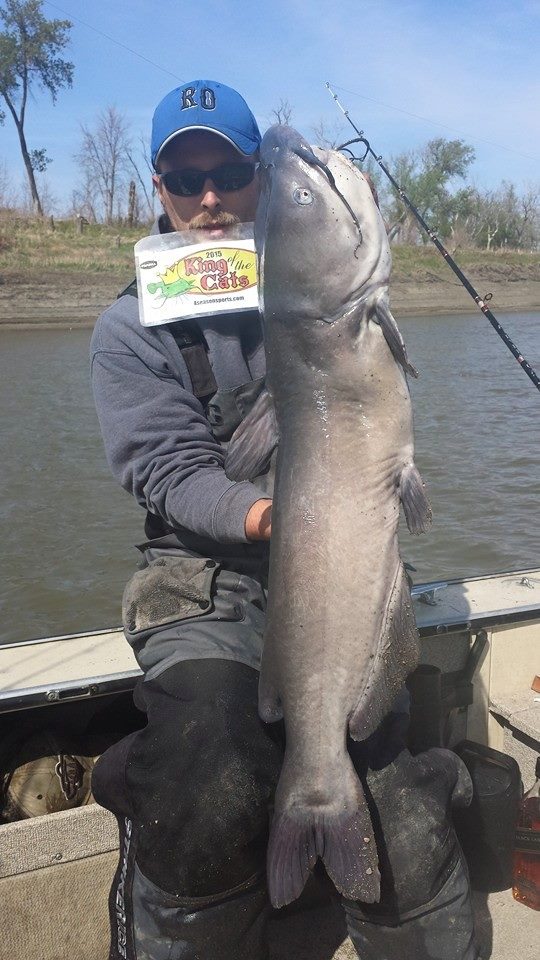 With 170pts Tom VanKley
We had a runaway winner for the King of the Kitties division this year.  It was Damon Doss with 163.5pts.
And finally, our Overall Ultimate Premier Superior Grand Master Champion this year was Jakob Hals with 387 total points!