Today is Oct 1st and we have reached the end of another fun filled King of the Cats season! We had lots of flooding and high water to deal with this year which made things a bit difficult. Even so, lots of big fish were caught! Thanks again to everyone that participated it's all of you great anglers that make this contest so special and fun.
Congrats to all the winners!
Channel Cats:
With 178.5pts Tom Van Kley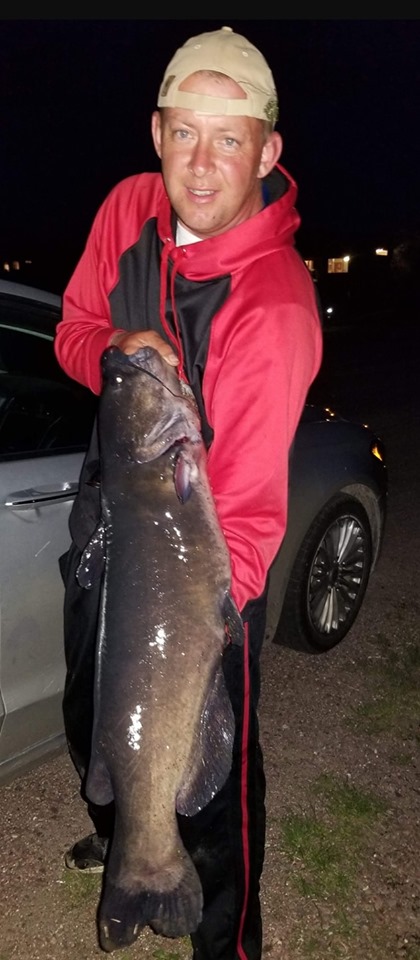 With 176.5pts Justin Severin
With 176pts Jake Robinson
With 172.5 Jamie Reitmeier
and with 156.5 pts is Blaze Nelson
and here are your winners in the Flathead division
with 219 pts Jake Robinson
With 216.5 pts Jamie Reitmeier
With 214 pts Matt Heeter
with 212.5 pts Gary King
and finally with 211.5 pts Matt Peluf
The overall grand master champion for 2019 is Jake Robinson with 395 pts
Great job guys, those are some catches to be proud of! Have a great rest of the year and see ya again in 2020.
Cheers,
Darren