Well another year has passed and we have come to the end of the 2018 KOTC season.   Where did the summer go?   I hope all of you have had a great time catching fish, participating, and also following along on our Facebook page.   I really enjoy seeing all the great pics and everyone out having fun on the rivers and lakes catching and releasing catfish.  Preserving and conserving the resource it what it's all about and always has been.  It's awesome to know that all these great fish were put back in for the rest of us to spend time on the water trying to catch again someday and I tell you what, there is a very good chance they WILL be caught again.   I want to give a big Congratulations to all the winners this year!   I know you all spent a lot of time on the water and the impressive numbers show it.   I look forward to doing this all again next year.  Until then, best wishes to everyone.
Here are your 2018 King of the Cats:
Flatheads-
With 239.5 points, Josh Monack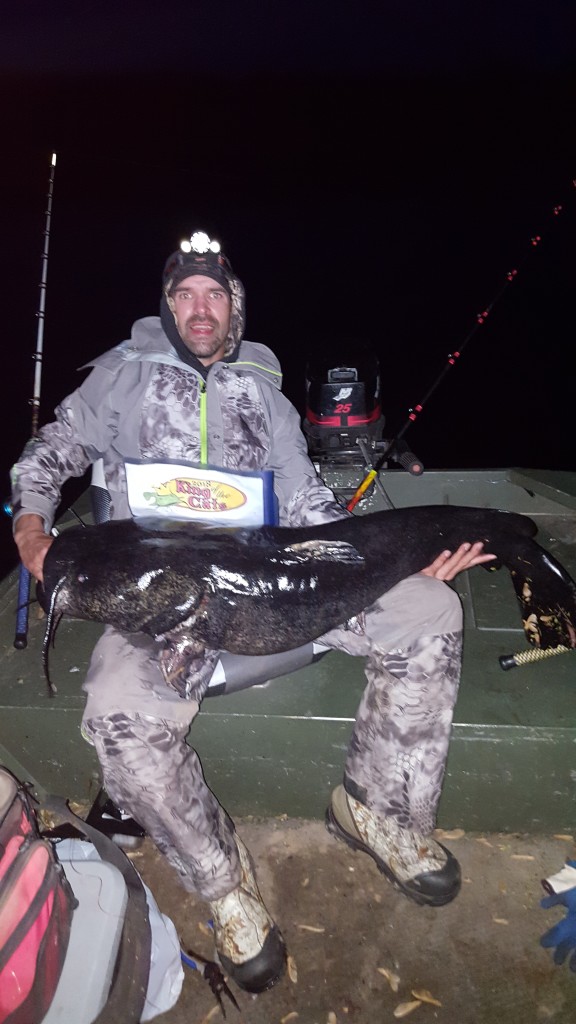 With 239 points, Jon Ekstrand
With 234 points, Jake Robinson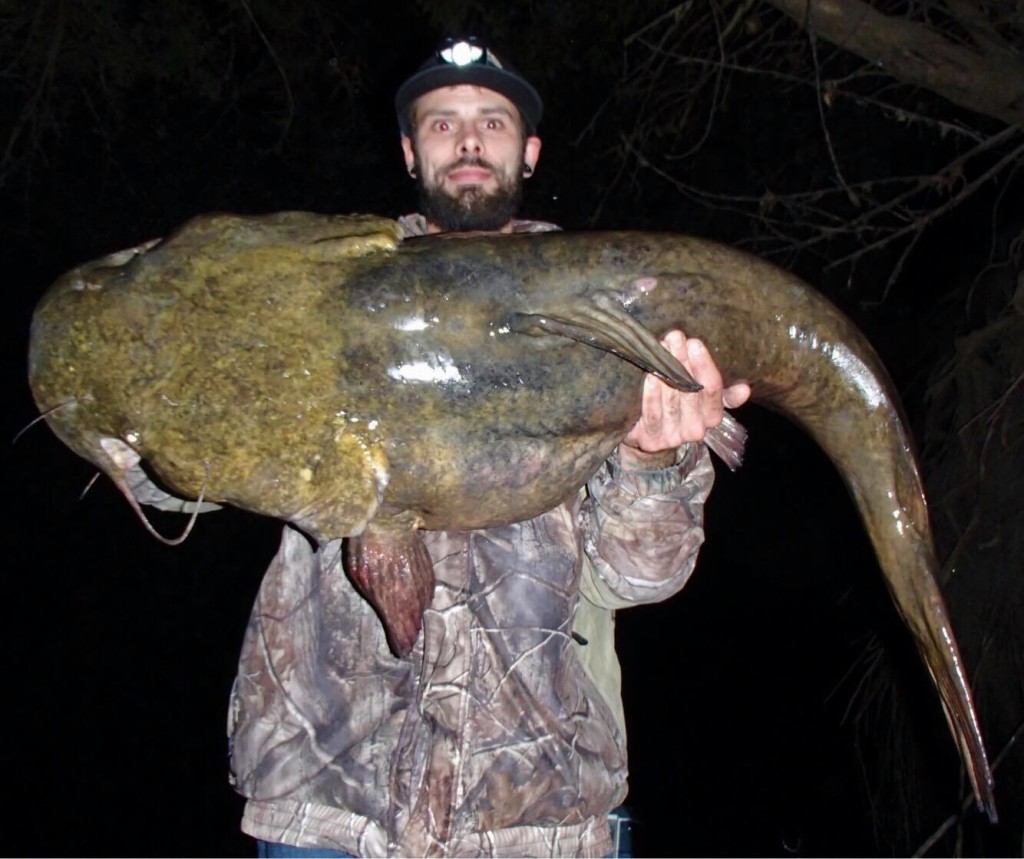 With 224.5 points Josh Moe
And with 214.5 points the final spot goes to Matt Heeter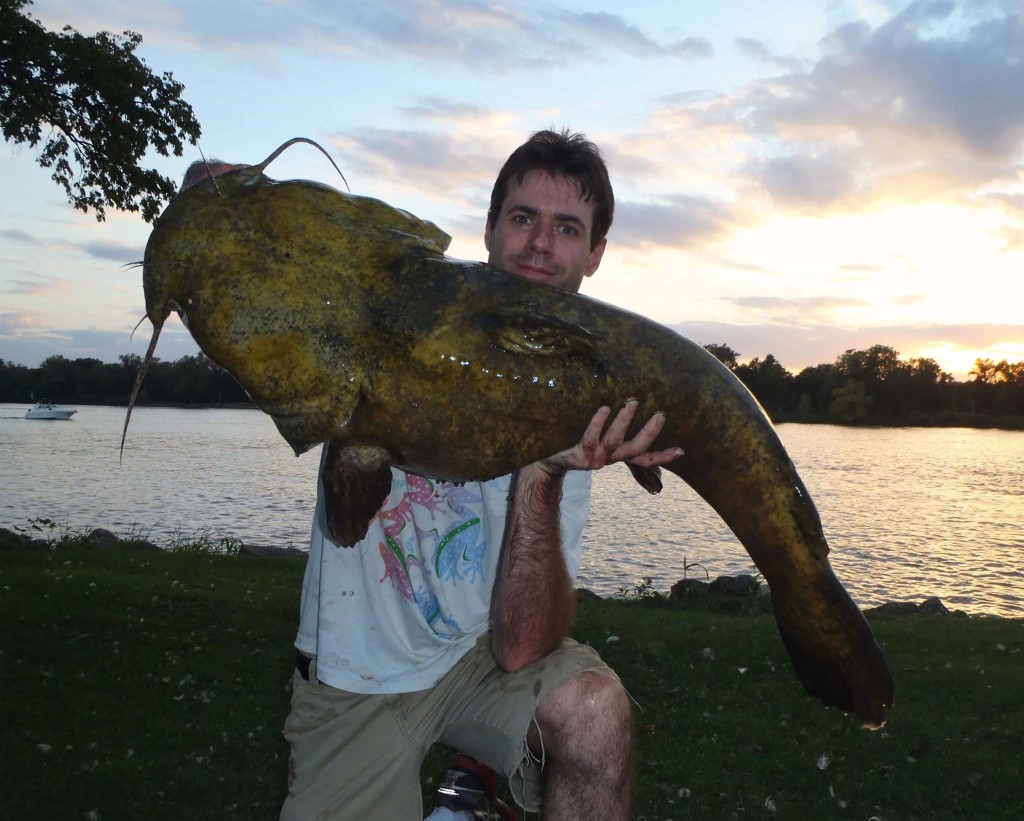 Channels-
With 179 points, Â Marty Meshek
With 175.5 points, Jake Robinson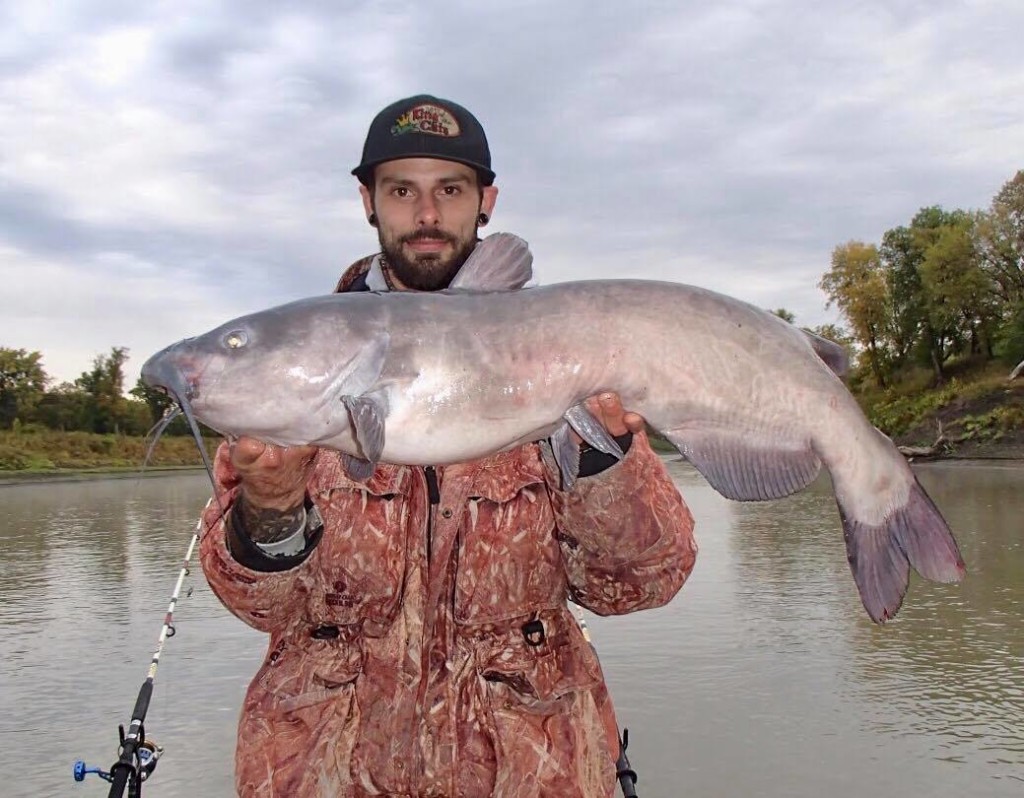 With 173.5 points Matt Schuneman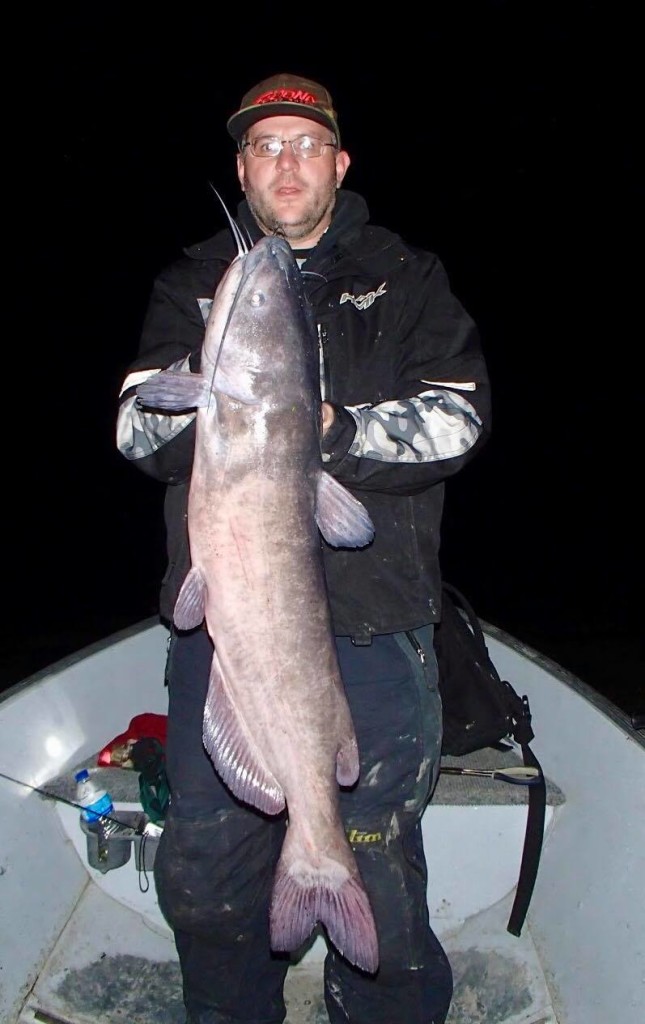 With 172.5 points Darren Troseth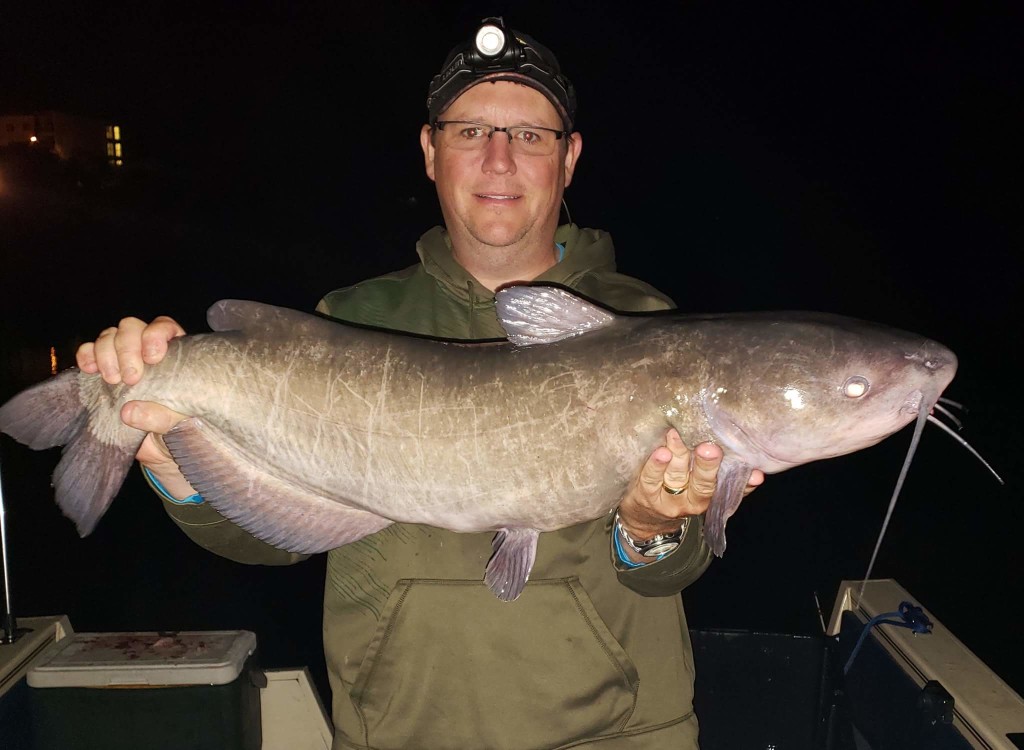 And with 170.5 points the final spot goes to Jesse Kiggins
King of the Kitties (16 and under)
This year the title goes to Isaiah Miller with a total score of 127.5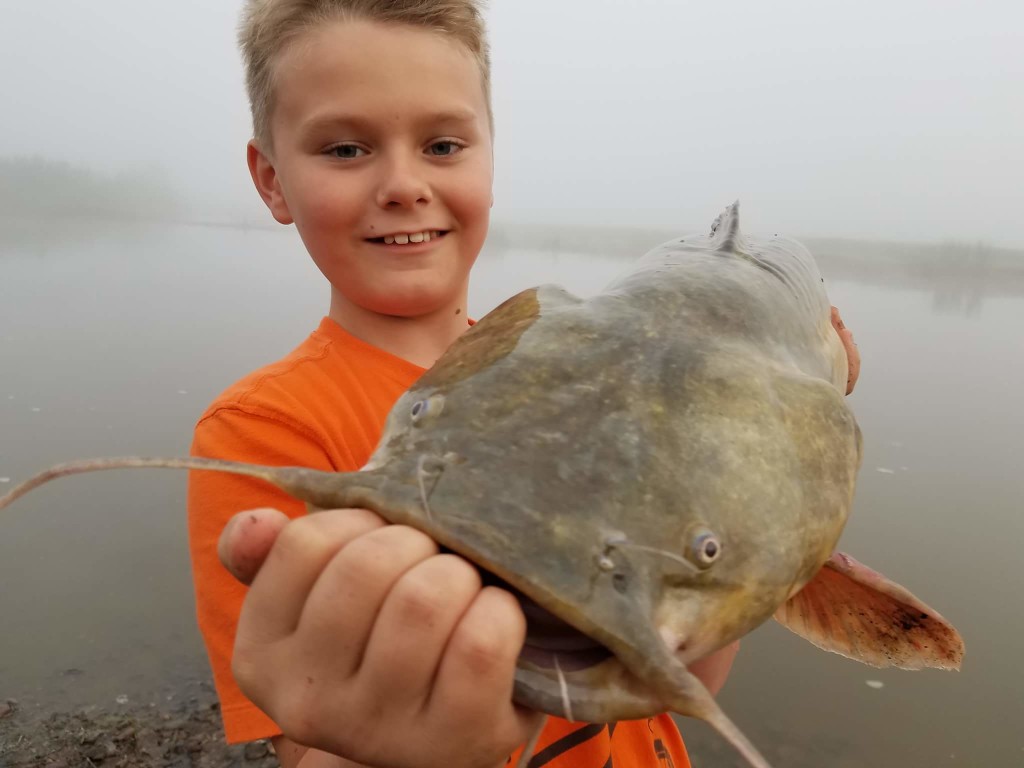 The overall Grand Champion Wizard Supreme King of the Cats goes to Jake Robinson with a record total overall score of 409.5!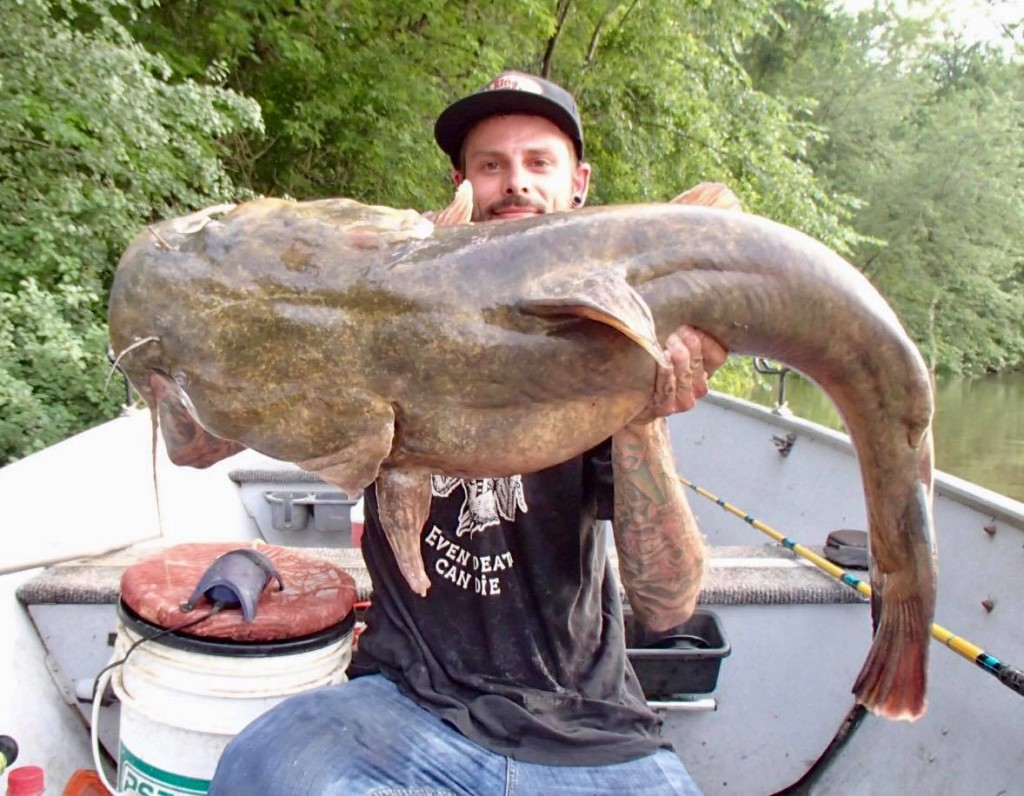 Awesome fish everyone!  Thanks again.  See ya next year.